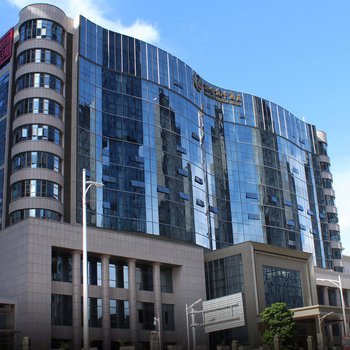 Opened in 2017, the Shenzhen Haishu Kaifeng Hotel offers travelers a pleasant stay in Shenzhen, whether for business or leisure purposes.
After a long day of sightseeing, guests can retire to the comfort of the hotel. This Shenzhen hotel offers parking on site.
According to our guests, the location of this hotel is one of the best around. For guests traveling on business, this hotel is consistently one of the most popular choices.